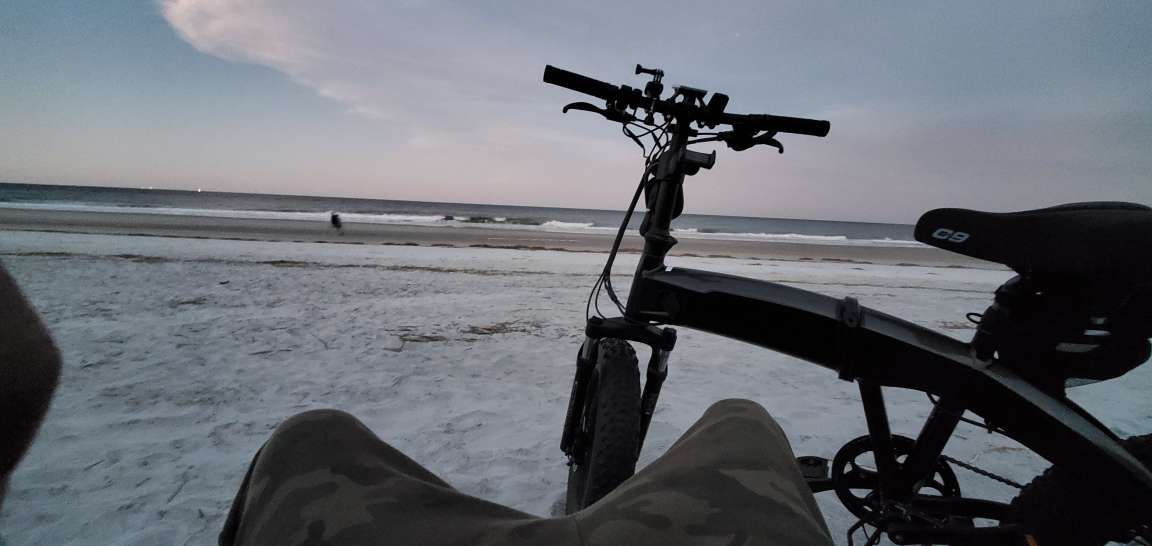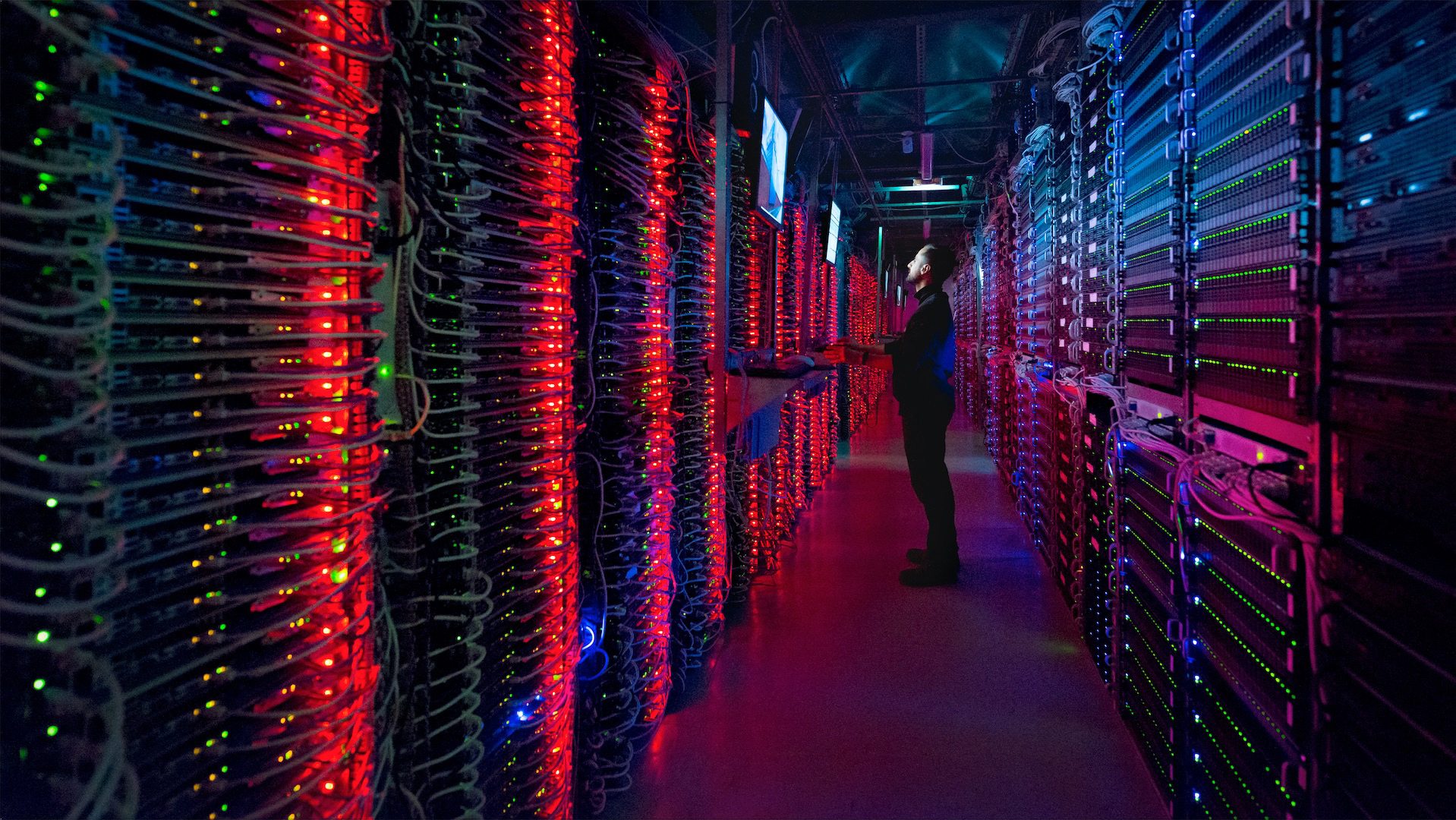 Slide 1
Get the LATEST merchandise shipped right to your door.
Slide 1
We run your WEBSITE, so you can run your BUSINESS. Offices in Atlanta, Jacksonville, and Los Angeles.
Slide 4
Our services are geared to those who require critical and direct customer communications
Slide 2
We build fantastic professional looking websites, so you can grow your business to the next level.
Slide 5
Search engine optimization (SEO) is the process of affecting the online visibility of a website .
Slide 3
Social marketing is the use of marketing theory, skills and practices to achieve social change.
Slide 4
Market research is any organized effort to gather information about target markets or customers.
Slide 4
Our data centers use military grade technology with top level redundancy of critical components.
Slide 4
We offer the latest in drone technology and video services.
COMPANY Artic Designs, Inc. is a web and mobile development firm headquartered off of Camp Creek Parkway in the beautiful city of Atlanta, Georgia. Our development and design teams are known for their experience with custom projects ranging from alluring website design, to innovative mobile app development. Each member of our creative team brings a variety of effective ideas and understanding that can only enhance your objectives. With a staff of mostly former United States Air Force soldiers, quality service and professionalism is more than a guarantee.
Our proven recipe to customer satisfaction and an on budget on time project include:
DISCOVER

 – Simply point us in the right direction, and we start exploring. Our project managers ask all the right questions, to zero in on how we can meet the needs of all involved.
DEFINE

 – We dive deep, mapping out the detail of your project. You'll see your vision take form as our user experience designers go to work, wireframing every last detail.
DESIGN

 – Our web and mobile designers deliver the best in modern interactive aesthetics, with masterpieces that leap off the screen, while effectively driving marketing objectives.
DEVELOP

 – Watch your beautiful design roar to life, driven by senior level developers who routinely make custom applications work every bit as good as they look.
DEPLOY

 

– The most rewarding part of the entire experience is watching your new site go live. Once you give us the green light, we take care of everything for you.
SERVICES The services provided by Artic Designs, Inc. include the following:
Web Design &  Development

 

–

We know websites. With the perfect combination of charismatic design and innovative technology, we create a digital model of your business that will capture new clients and build relationships. It doesn't have to be complicated. You run your business, and we take care of the web portion.
E-Commerce Solutions

 

–

Wouldn't you love to have a salesperson working 24/7, constantly closing sales in 90 seconds flat? With a custom developed e-commerce solution, your products and services are in front of more people than ever before. There is no better time to get started online. Online sales are surging like never before, and shopping cart platforms have only become more effective over the years.
Digital Marketing

 

–

Take the extra step toward dominating your market. Digital marketing is a huge factor in business success, and drives better results for your bottom line. Attract new clients, drive recurring buying behavior, and push your company to its full potential. With ongoing campaigns, and consistent monitoring, your business will continue to boom.
OUR WORK To view more of our 893 and growing customers, contact us today.
CONTACT ARTIC DESIGNS, INC.  |  P.O. BOX 44191 ATLANTA, GA 30336-1191  |  CALL OR TEXT 404-213-4991  |  Fax 877-389-4701